Sports & Musculoskeletal Physiotherapy
It's not all about the bike……
Cycle Dynamics provides general sports and musculoskeletal physiotherapy in addition to cycling-specific services.
The practice has a private treatment room and an exercise studio permitting the management of a wide range of injuries and conditions such as:
Traumatic sports injuries
Upper and lower limb overuse injuries
Orthopaedic post-operative rehabilitation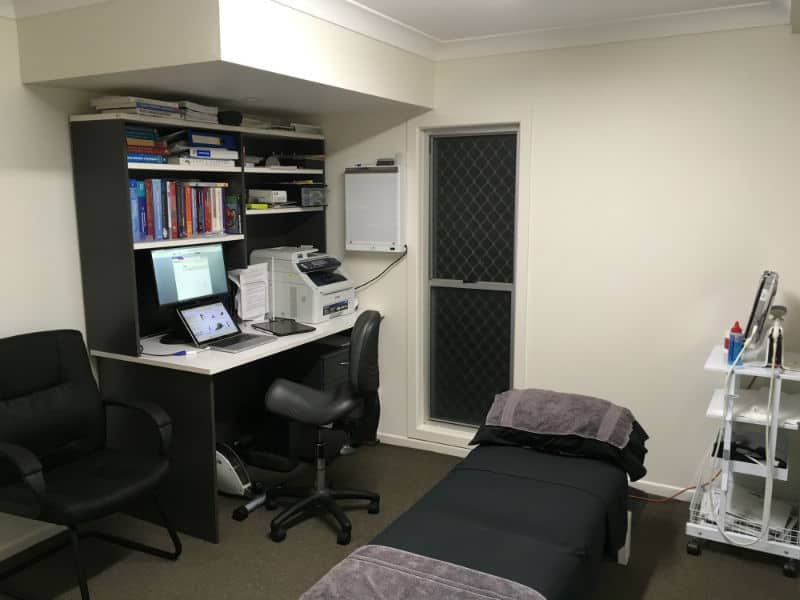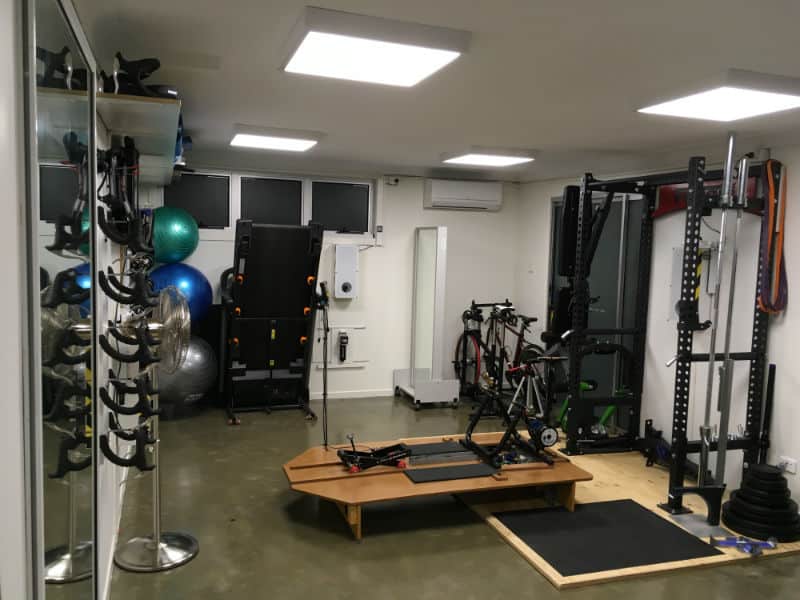 To make an appointment you may:
a. Book online via HealthKit
If you are a new private patient please select the "Initial Physio Consultation – General Sports/Musculoskeletal" option. Those referred under Medicare, DVA, WorkCover or Motor Accident Insurance claims should select the appropriate option and ensure that you bring the necessary documentation to your consultation.
b. Contact Us
Online bookings are preferred as this is the most efficient means of arranging an appointment, however, if you have complex care needs, questions or any difficulties with the online system then please feel free to contact us via phone or the contact form.
Health Fund Claims (Private Patients)
Payment is required at the time of consultation and a private health insurance rebates can be processed on the spot via Tyro/Healthpoint.
Medicare / DVA
Patients referred under a Chronic Disease Management (CDM) plan by their GP (formerly known as the Enhanced Primary Care or EPC scheme) will be billed at standard private rates and provided with a tax invoice to enable the Medicare rebate to be claimed. Alternatively, we may process this on your behalf though our practice management software.
DVA patients are welcome and all fees are bulk billed directly to the Department of Veteran's Affairs.
Work Cover and CTP Claims
WorkCover Queensland patients are accepted, however, a gap fee will be charged to cover the difference between the scheduled fee and Cycle Dynamics' standard private fee. Patients are responsible for the full fee until such time written confirmation of claim acceptance is received from Work Cover (plus any relevant paper work such as doctor's certificates). Note that your private health insurance cannot be used to cover the gap fee.
For patients suffering an injury in a motor vehicle accident, Compulsory Third Party (CTP) insurers are billed directly upon receipt of written confirmation of your claim's acceptance.
We stock a range of physiotherapy supplies to aid in our management, including but not limited to: